Personalized Prenatal Care
Individual Care – Certified Experts – Every Delivery is Special
We provide personalized medical services during pregnancy and postpartum. Medical providers are on-call for emergencies 24/7. Delivery is located at Miami Valley Hospital (Main Campus). Midwives work with you to develop a personal birthing plan that matches your needs and expectations. Women desiring natural childbirth or a water birth have the option of delivering in the Family Beginnings Birth Center at Miami Valley Hospital. Our office features a 3-D/4-D ultrasound machine to give you better, clearer pictures of your baby. Our private doctor's office provides a welcome alternative to the large hospital clinic setting.
Examinations:
Pregnancy Evaluation & Care
Physical Exam
STD Testing & Treatment
3-D/4-D Ultrasound Scans
Fetal Non-Stress Test
Reproductive Health Education
Physician & Midwife Providers
Abnormal Pap Smear Evaluation
Breast Exam & Mammogram
Gestational Diabetes Testing
Flu & TDAP Vaccinations
Postpartum Exam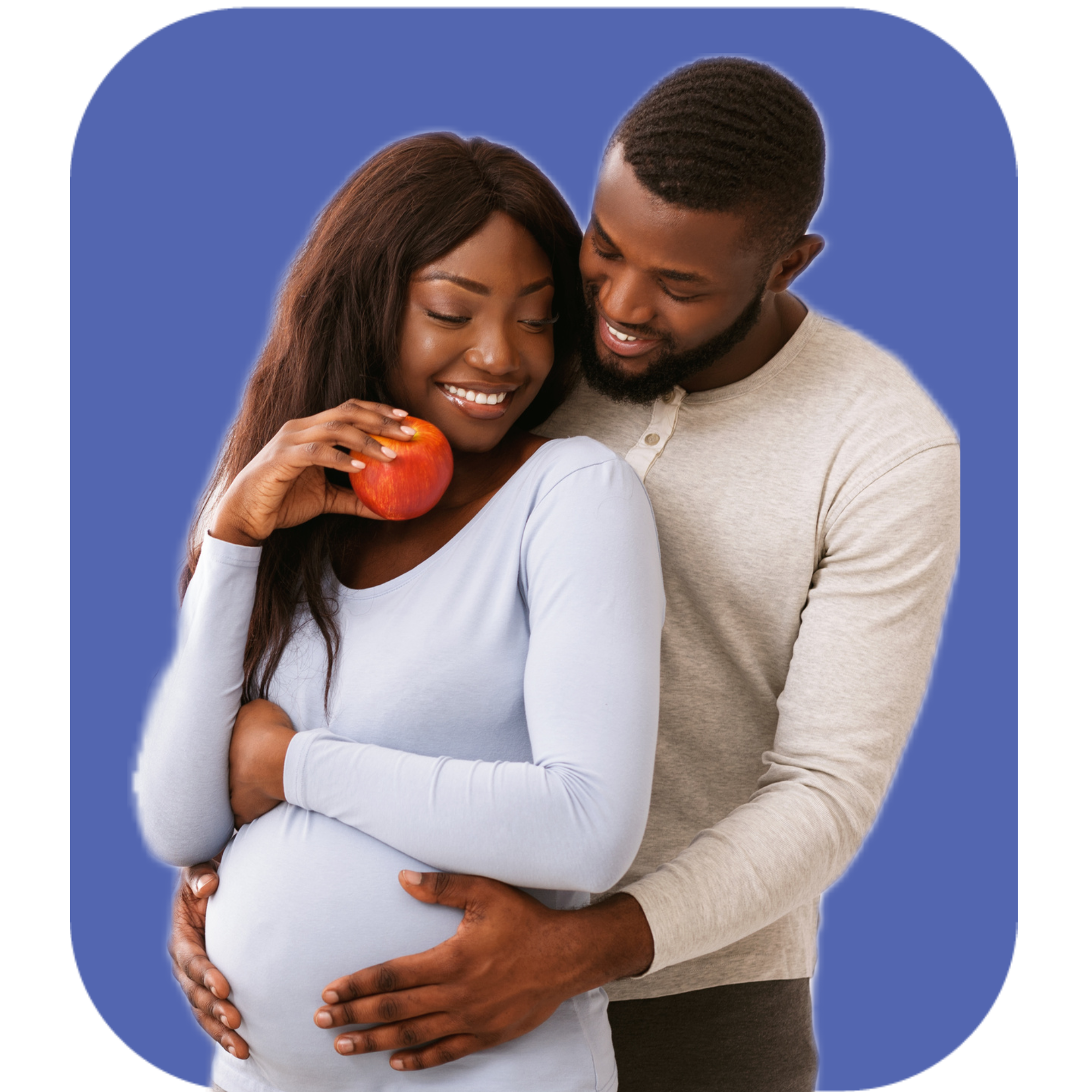 Parenting Programs:
Earn a new crib and mattress by attending five 1-hour classes. Must be a patient to participate. Call to sign up today!
Receive a gift basket at your postpartum appointment. Gift baskets contain clothes, diapers, a blanket and a gift for mother.  
A licensed social worker is available to assist patients including individual counseling, education and referrals.
"Baby buck points" are awarded at each prenatal appointment which can then be redeemed for baby items at our baby boutique. 
By attending three 1-hour safety classes, eligible patients can earn: Car Seat, Bassinet, Toddler Bed, or other safety items for home.
First-time mothers can earn a $50 gift card after completing this program to help prepare for motherhood. 
What They Say:
"I always feel supported and welcomed. The staff is very nice and helpful."
"The staff are very friendly and caring. The doctors and Nurse Practitioners are very knowledgeable and caring. Everyone listens to your concerns. The Social Worker is very helpful as well. It is a great practice."
"I'm happy I chose Holy Family for my first pregnancy. There are programs like baby bucks that you get for just showing up to your appointments amongst other things, like taking classes and watching videos (baby bucks are basically free money to go to the specific boutiques to get things for your baby).
"The place where everybody knows your name! It's such an amazing feeling to come here. I love everyone on the staff and everything they do. The office and rooms are so clean too. 10/10 would recommend to a friend or family member!"
"Such a wonderful experience, even at a troubled time with the pandemic. All staff were wonderful! The doctor is amazing!! Very knowledgeable & encouraging."
"I switched over to this establishment mid pregnancy, and it was definitely one of the best decisions of my life. The doctor, nurses, midwives and entire clinical (and non clinical) staff are extremely professional, helpful, supportive, kind, knowledgeable, caring, and simply amazing."
"Absolutely LOVE this prenatal care office! They're so kind and helpful throughout every step. I couldn't ask for a better team to be hands on during my pregnancy. Thank you Holy family!!!!"
"Always feel very cared for as a person!"
"Calming, supportive & friendly"
"high quality prenatal care gave me peace of mind"
Reproductive Education:
Sexuality is a beautiful gift from God that enables us to participate in His creative power, bringing into existence a totally new and unique human being…your baby! The information received in classes will help you to understand your fertility and will explain the medical, emotional and spiritual benefits of practicing true reproductive health.
Fertility Awareness & Natural Family Planning
Function and side effects of all forms of birth control
Prevention, treatment and health effects of sexually transmitted diseases
Breast health, including self-exam and discussion of risks for breast cancer
Health Education Classes:
We believe women have the right to know the truth about how their bodies work. The more knowledge women have, the better their choices. That is what True Reproductive Health is all about: teaching women the truth about their fertility and empowering them to make healthy life choices. To support this goal, we offer individual and group classes on a variety of topics in a comprehensive prenatal program that includes:
Parenting Skills
Fertility Awareness
Childbirth Preparation
Infant Attachment & Bonding
Infant Safety
Prenatal Nutrition
Baby's First Year
Breastfeeding/Newborn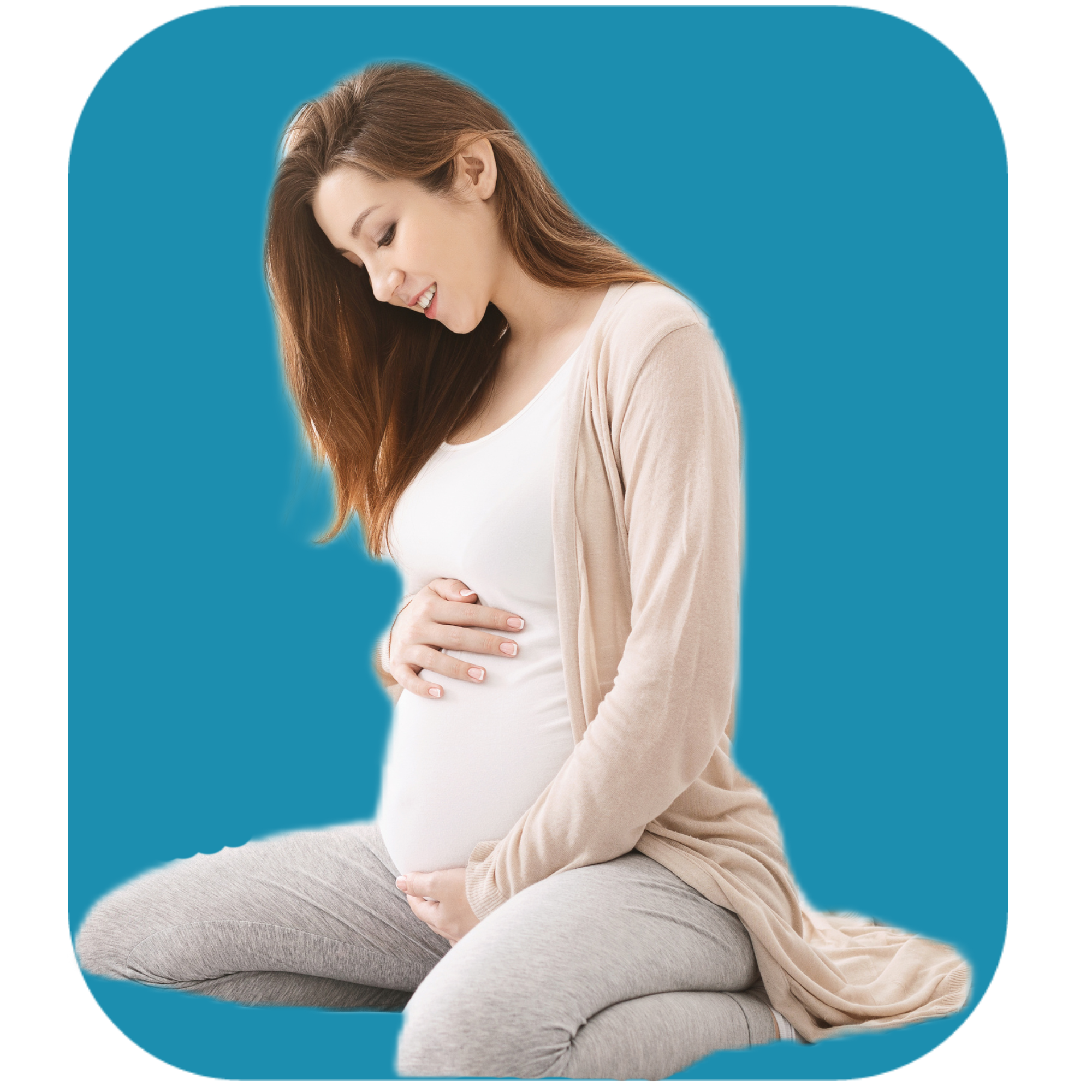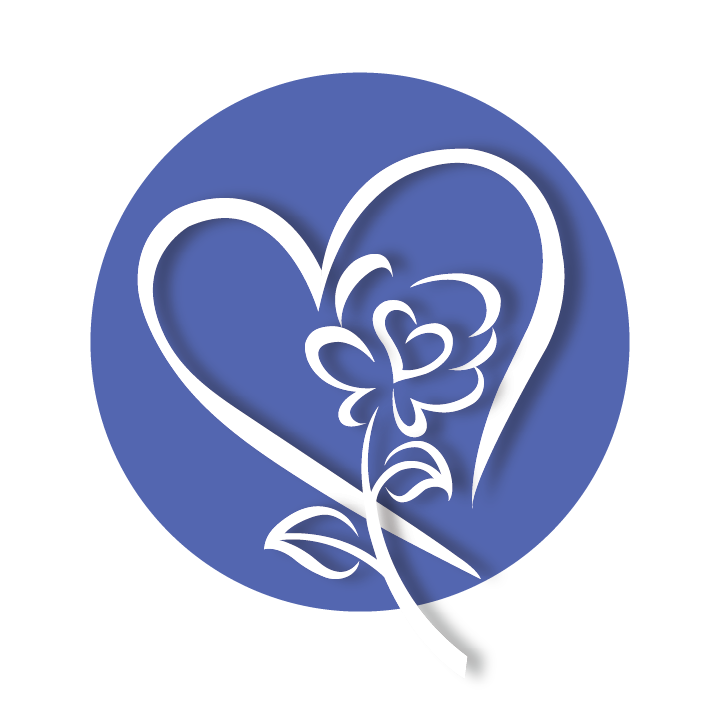 Frequently Asked Questions:
Contact Us:
Hours:
Monday: Closed
Tuesday: 9am-4pm
Wednesday: 9am-4pm
Thursday: 9am-4pm
Friday: 9am-4pm
Saturday: Closed
Sunday: Closed
@2023 Copyright – Holy Family Prenatal Care, LLC – 501(c)(3)
359 Forest Ave Ste 202, Dayton, OH 45405
@2022 Copyright - My Prenatal Care - 359 Forest Ave Set 202 Dayton, OH 45405
Frequently Asked Questions
Yes, we can start your care while you are in the process of applying for Medicaid. As a patient, we will assist you in the Medicaid process and answer any questions.
Miami Valley Hospital (Main Campus)
Patients deliver with one of our midwives. C-sections will be performed by Dr. Guy or Dr. Crouch.
Yes! Women desiring a water birth have the option of delivering in the Family Beginnings Birth Center at Miami Valley Hospital.
Yes. If you have had a previous C-section, we offer VBAC (Vaginal Birth after Cesarean). Our doctor will meet with you to see if you are a candidate for VBAC.
One Purpose
One Purpose
Only one Layout
Cant create custom layout
Not curated sufficiently
Need to buy a new after a month
Multi-Purpose
Awesome for multi-purpose
Simple to install dummy data
Infinite Layout Combinations
Lifetime Free Support
The last theme you have to buy
One Purpose
One Purpose
Only one Layout
Cant create custom layout
Not curated sufficiently
Need to buy a new after a month